IMCAS Asia 2023

is back in Bangkok to bring the latest science and innovative techniques arising in dermatology, plastic surgery, and aging science.
---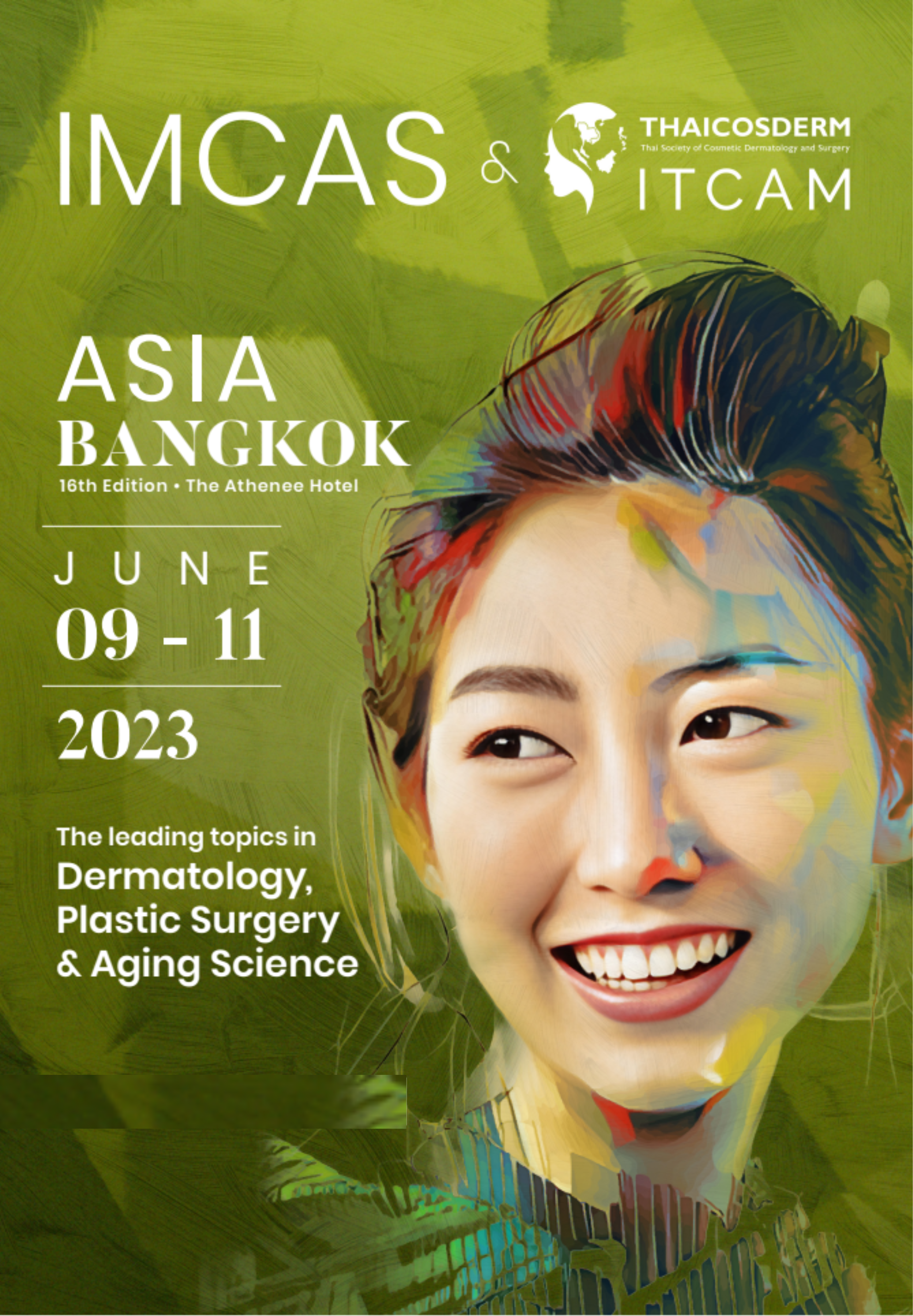 ---
This edition redefines possibility in medical aesthetic treatments with new information on rising trends and necessary methods that are imperative in today's modern practice. A complete look from research to implemented technique, discover the latest international and regional updates with leading experts in Asia and from around the globe.

The program will feature a wealth of new and dynamic sessions including side-by-side anatomy workshops to explore injection procedure and contemporary surgical technique. Plus, a variety of dermatological and surgical themes will examine in-depth procedures by morphotype, new tech, and how to prevent risk and manage complications.

Get ready for a striking 16th edition filled with inspiration and innovation in the heart of Thailand's aesthetic capital. Join us this June to embrace the future as we shape the science and innovation of tomorrow's medical aesthetics.

---
---

---
Download Attachment files: